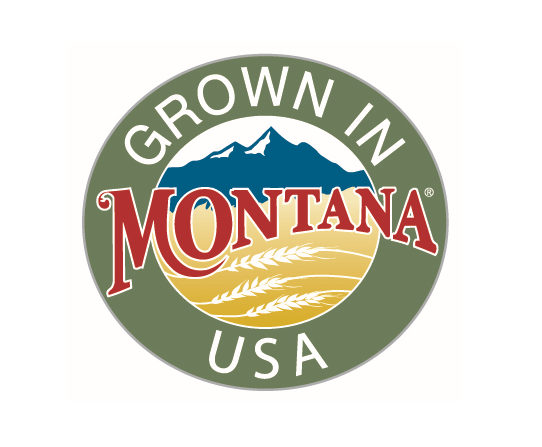 SporeAttic specializes in a wide variety of Gourmet Mushrooms including Oysters, Lion's Mane, King Trumpets, and Chestnuts. We are your go-to source for high quality mushrooms, mouth-watering mushroom products, and information to get you cooking gourmet recipes. Come visit us at the Bozeman Farmers' Market!
Questions? Contact Us!
Gourmet Recipes from Professional Chefs

Check out our recipes page for delicious new ways to prepare our mushrooms.

Recipes

Learn more about us

SporeAttic LLC is commercial mushroom farm partnered with Three Hearts Farm in Bozeman, Montana.

About Us
About Us
SporeAttic LLC is a startup commercial gourmet mushroom farm in Bozeman Montana. We partnered with Three Hearts Farm to build our mushroom cultivation facility and officially hit the market in October 2020. Today, we sell a wide variety of specialty mushrooms to local restaurants, farmer's markets and local grocery stores. Now, we want to share our dried mushrooms with the rest of the world.
Find us on Instagram